A Raspberry Pi is a fantastic machine that is more than capable of playing your retro video games.
Below, we will show you some of the best ways you can turn your Pi into the perfect retro gaming machine.
You can achieve this by installing a prebuilt operating system that has been fine-tuned for retro gaming. Alternatively, you can install 64-bit and 32-bit emulators to help play your old games on the Pi's ARM hardware.
There are even some retro games that you can install and run on your Raspberry Pi natively.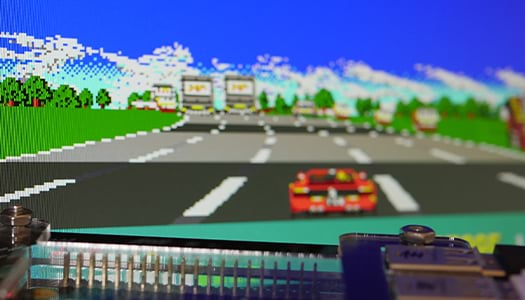 Retro Gaming Emulators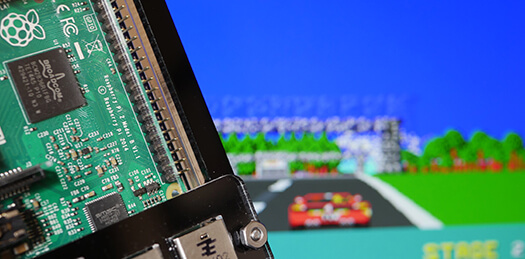 DOSBox
DOSBox is a special piece of software that will allow you to run any DOS-based retro games on your Raspberry Pi.
Using this software, you can run hundreds of retro games built for DOS, including classics such as The Elder Scrolls Arena or Warcraft 2.
Setting up DOSBox is a very straightforward process as it is available as a package for the Pi.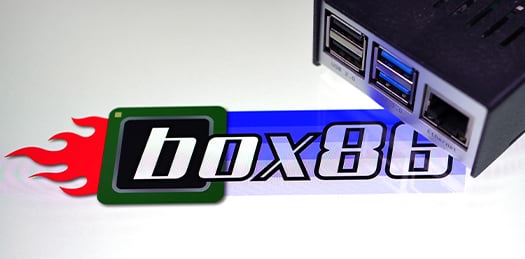 Box86
If you want to run a retro game that is available on Linux but not for ARM devices, there is a unique tool that you can use.
That tool is called Box86 and allows you to run x86 software on an ARM device like the Raspberry Pi.
Our tutorial will walk you through compiling and installing this software on your Pi so that you can try out your retro games.
Retro Gaming Packages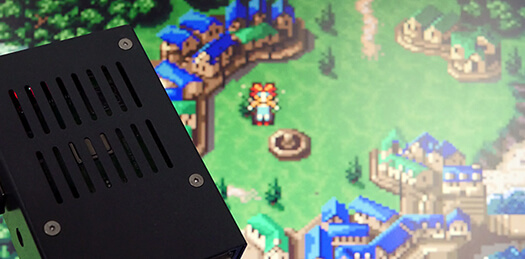 RetroPie
RetroPie is one of the most well-known ways of getting retro video games running on your Raspberry Pi.
It is a pre-built package with a vast wealth of software packages that can play games from a wealth of retro systems.
Being a pre-built package makes installing RetroPie one of the best ways to play your retro video games.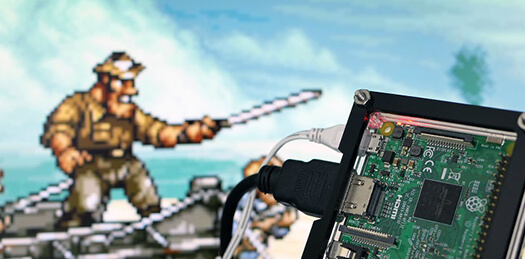 Lakka
An alternative to RetroPie is Lakka. It is a powerful yet lightweight software that allows you to turn your Raspberry Pi into a retro gaming console.
It is built and maintained by the team behind the RetroArch project helping it sport one of the most effective combinations of emulators and features.
These emulators are what will allow you to run your retro games on your Pi.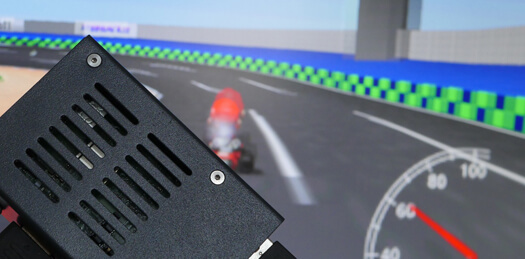 RecalBox
RecalBox is another pre-packaged operating system designed to turn your Pi into a retro video game console.
It sports functionality and system support similar to RetroPie but uses its graphical interface.
This package differs in that it also doubles as a media center by using Kodi as part of its package.
Retro Games for the Raspberry Pi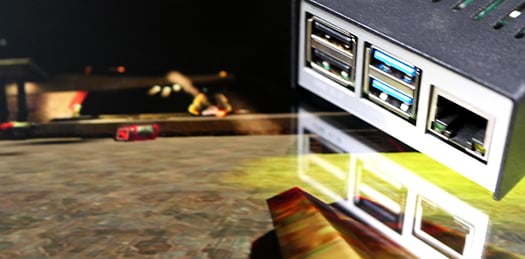 Quake 3
When it comes to retro shooter games, Quake 3 still stands out as one of the best multiplayer arena shooters.
Thanks to the original developers releasing the source code, this game has been heavily optimized, allowing it to run natively on the Raspberry Pi's hardware.
Our guide will show you a couple of different ways to run this retro game on your Raspberry Pi.