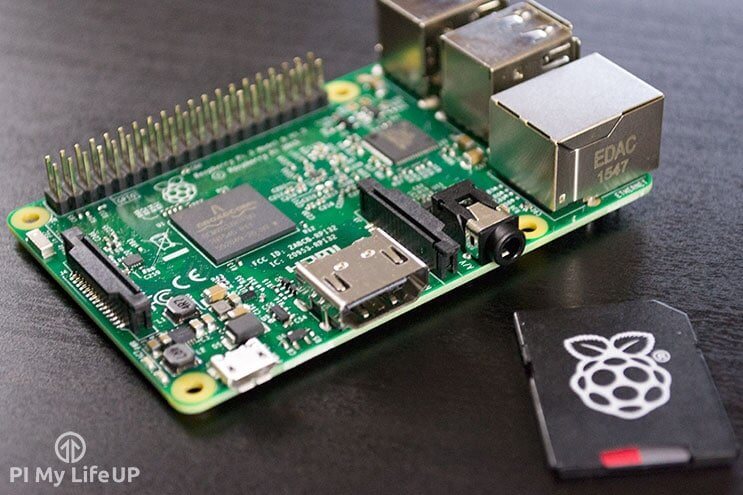 The Raspberry Pi Foundation has begun rolling out a brand new update to the Raspberry Pi Linux Kernel, updating it from the 4.14 source code to the 4.19 source code.
The foundation has been busy preparing the 4.19 based kernel since October 2018. The main push has been due to 4.19 being the next significant Long-Term Support (LTS) release and therefore will be supported for many years to come. The long term support ensures there isn't a continual rush to have to port the Raspberry Pi's code changes to newer versions of the kernel.
Besides being a new LTS release, there are several other advantages to the 4.19 Kernel. Support for the Raspberry Pi's voltage driver has now been baked into the Kernel as well as the addition of support for the Raspberry Pi Compute Module. Additionally, the Raspberry Pi's hwmon driver that is utilized for reporting under-voltage conditions occurring on the Raspberry Pi boards has also been built into the 4.19 Kernel.
The inclusion of the Raspberry Pi's code changes into the upstream means they no longer have to spend as long maintaining the kernel and having to rebase its fixes from code release to code release.
In addition to the inclusion of the various Pi code changes into the upstream kernel, there is also an extensive range of fixes and new features implemented in the last 5 release. This means there should be more baked in support for additional devices and hardware, so if you were running into issues where you were required to run a modified kernel, there is a chance that you should be fine on this latest release.
If you want to try out the new 4.19 kernel, then you can upgrade to it by utilizing the rpi-update tool and running the following command on your Raspberry Pi.
sudo rpi-update
Be warned though that there are currently some reports of issues with the new 4.19 kernel and WiFi. You can follow the discussion of the new kernel by going to the Raspberry Pi forums.