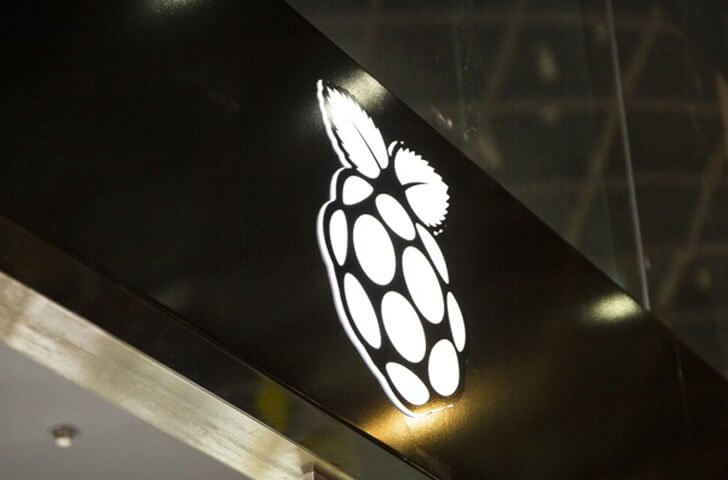 The first-ever brick and mortar store for the Raspberry Pi has opened in the United Kingdom. Located in Cambridge, this is the location where the Raspberry Pi was founded and is still currently based. The addition of the new store increases their roots in the area.
The Raspberry Pi store is about more than just selling products like the Raspberry Pi itself. It offers a way for people to be able to experience the product itself and learn more about what the Raspberry Pi is capable of doing.
There are also some products that are exclusive to Raspberry Pi's brand new store. It will be worth checking out both the store and the exclusive products if you're currently living in or visiting the area.
The store expands on the Raspberry Pi foundations attempt to try and branch out into newer audiences, creating a space where the average person might stumble across while shopping elsewhere and take a visit to find out what the Raspberry Pi is.
One of the store's most significant potential is managing to capture the interest of the mass-market rather than its current base of more traditional maker enthusiasts.
The biggest question is whether the store will be a financial success, as rental prices for shops are often quite steep and the profit margins on products like the Raspberry Pi is very slim.
However, the store's success should be more weighted by how well it can market the Raspberry Pi to the general market and increase interest in learning how the technology works and fuelling interest in tinkering.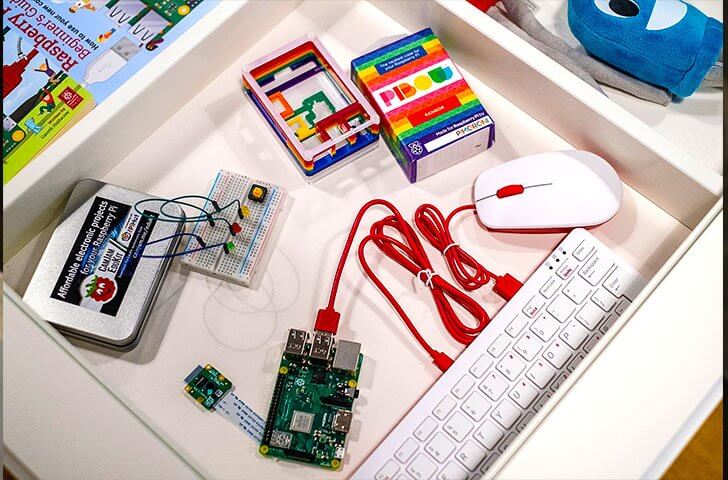 With the Raspberry Pi's sales now over 19 million units worldwide it will be fantastic to see that number grow even further. Today, the Raspberry Pi is still the best selling British made computer.
The store looks like a fresh and intriguing addition to the Raspberry Pi brand, and we would certainly love to visit if we lived a little closer to the United Kingdom.
If you happen to live in the UK and want to attend, then you can find the Raspberry Pi Store on the first floor of the Grand Arcade in Cambridge.
You can find out more information about the Raspberry Pi's brand new brick & mortar over at the official Raspberry Pi website.