Thank you for stopping by! If you love our work and would love to help support us, we have a few options below.
Turn off Ad-block
Ad-block interferes with our ability to create new content. By turning off Ad-block, you will be helping fund all our future tutorials and projects.
Alternatively, if you want to support us without turning off Adblock, there are a few options. You can purchase our ad-free subscription, donate using Crypto, or use the Brave browser.
Ad-free Subscription
For less than a cup of coffee a month, you can experience the website free of ads while continuing to support us.
If you are interested, please check out our offering here.
Donate using Crypto
Please use the addresses below if you wish to donate to us using cryptocurrency. We really appreciate the support!
Bitcoin (BTC)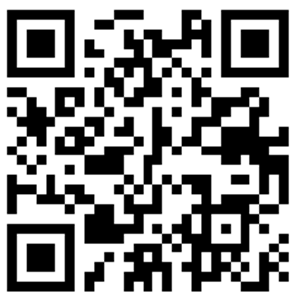 37mJYhNmULe6zGH7wgEBQY4CNbBHqoxhTz
Ethereum (ETH)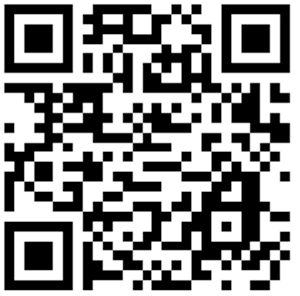 0xe0F8774aB769B74d0768B341a8aC6Fac61611Bb1
Basic Attention Token (BAT) Address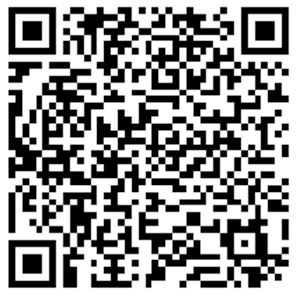 0x38FD991D54d08F1006E98999751bce5242710BDd