Pi My Life Up contains an excellent collection of projects, tutorials, and guides.
While we focus on the Raspberry Pi, we also have tutorials based around the Arduino, Linux, and circuitry. We also have much more on the way.
By subscribing, you will experience a website free of any form of banner advertising. You will also be supporting us in creating more great content.
To show our appreciation, you will also receive our entire eBook collection. They contain in-depth tutorials with explanations of every step, so even a beginner could tackle our more complicated tutorials.
Subscribe today, and go ad-free while also continuing to support us.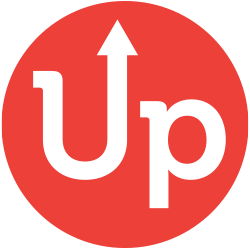 Subscribe today for just
Be Free from Advertising
Adverts make what we do possible, but we understand that they're certainly not everyone's cup of tea.
So, by subscribing, you can remove all of our advertising while also continuing to support us in what we do. You will experience a clutter free website so you can focus on doing what you love most.
Going ad-free will also help improve your privacy with no tracking and cookies from our advertising partners.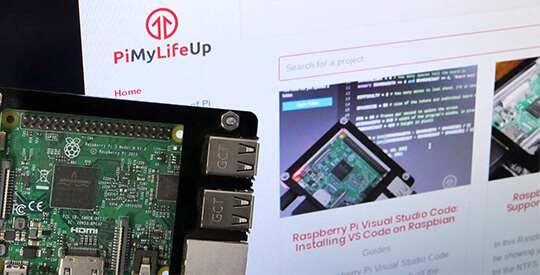 Help Fund Future Projects
By subscribing, you will help free up more time for us to work on more projects and make further improvements to the website.
With over 200+ tutorials and counting, every subscription allows us to spend more time ensuring every project will continue to work for years to come.
So, if you like what we do and would love to see more, then this is a great way to show your support while also getting something in return.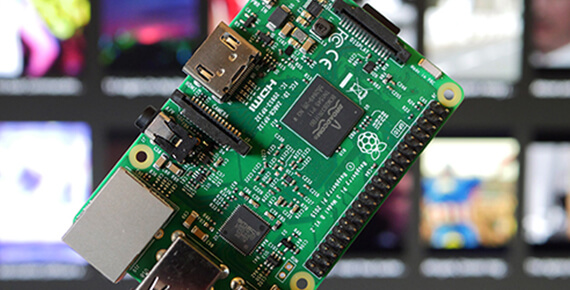 Peace of mind
Being locked in is never a good thing. We allow you to disable automatic renewals anytime you want.
You have full control over your subscription within your "My Account" page, want to cancel, switch to manual payments or pay early, then you can.
If you forget to unsubscribe then don't worry, we offer a 7 day grace period on all renewals.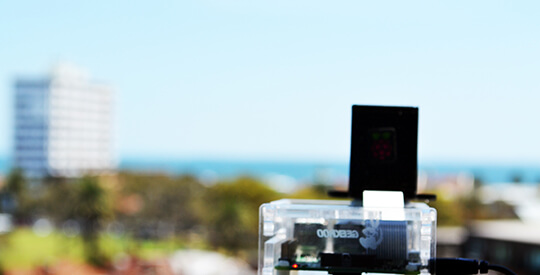 Also included in your Subscription
The Ultimate Books of Pi
Projects for the Raspberry Pi
The Raspberry Pi is a versatile device that is capable of doing an incredible amount of different tasks.
In our book we dive into almost every aspect of the Raspberry Pi, showing you how you can utilize its features to do a wide range of projects.
Some of the projects that you can do include:
Setting the Raspberry Pi up as an ADSB Receiver to interpret flight traffic.
Using the Pi as a VPN Server to run your private network.
Running Plex on your Raspberry Pi to stream your own media around your house.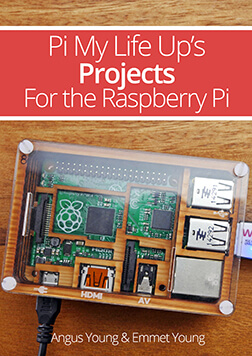 Getting Started with the Raspberry Pi
If you are just getting started with the Raspberry Pi, then this book is a great point to start your Raspberry Pi adventures.
We dive you right into getting the Raspberry Pi configured so that it is up and running to best suit the needs of your project.
This book includes guides that show you how to install an operating system, connect to your network, fine-tune your Raspberry Pi, and so much more.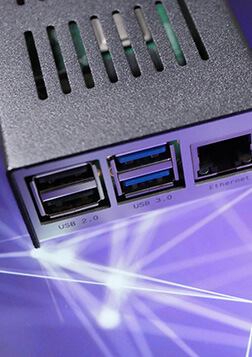 Raspberry Pi Circuitry Projects
One of the greatest features of the Raspberry Pi is its GPIO pins.
These GPIO pins allow you to expand the functionality of the Raspberry Pi even further and will enable you to use it as the brain of a huge range of different circuits.
Our projects walk you through every step in setting up a circuit to make it as easy as possible.
We will show you both simple and complex circuits such as:
Making use of a simple light sensor to detect changes in light.
Setting up a RC522 RFID reader that can both read and write to NFC Cards.
Monitoring the temperature of a room using a DS18B20 digital sensor.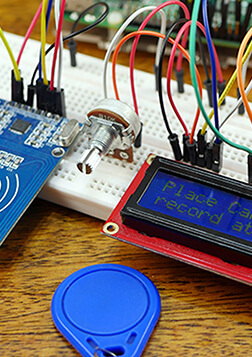 Arduino Project eBook
The Arduino is the perfect device for dealing with circuit-based projects thanks to its inbuilt analog and digital pins.
With this book, you can use the Arduino as a fun way to learn electronics.
You will learn how to make a variety of different circuits that are controlled by the Arduino, such as:
Making a basic traffic light circuit where the Arduino controls the timing.
Using an ultrasonic sensor to measure distances using sound waves.
Controlling an LCD to display useful information.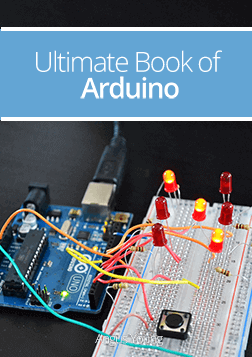 A Sneak Peek of What's Inside the books
What People Are Saying
Liked by over 100 thousand Raspberry Pi lovers, here is what people are saying about our incredible Raspberry Pi projects.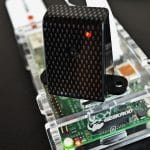 Security Camera Network Project
Thanks again for this great project. I was able to get everything running in just a short time.
– Danny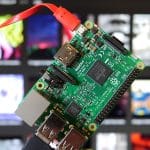 Raspberry Pi Plex Server Tutorial
Thank you for this. I had tried two other tutorials and failed to get everything working properly… this was as simple as it gets. Great work!
– Rob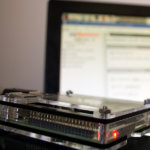 Raspberry Pi MYSQL & PHPMyAdmin Tutorial
Really good tutorial, truly appreciate your efforts to give good solid information for the common man out here trying to learn!
– Bruce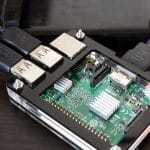 Raspberry Pi Nextcloud Server Project
Fantastic tutorial! I've been struggling with so many broken tutorials. Yours worked great.
– Mason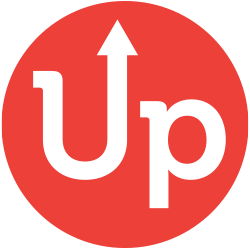 Subscribe today for just